You miraculously slip into the room of your friend, who works as a photographer. While she is busy, you have time to hack the images on her computer! Discover all the pictures by solving simple puzzles of the ChanOS system!
In the process of exploring a friend's room, you can do the available activities. For example, change clothes, change your look, watch the cats or dance.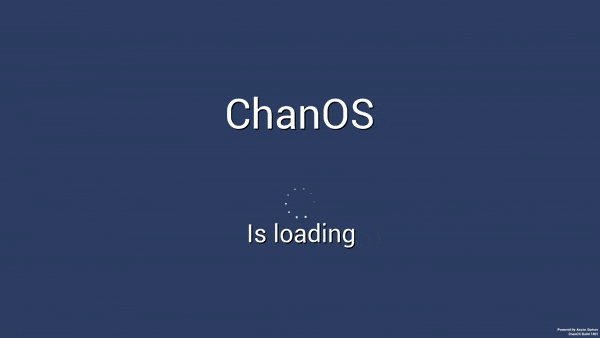 The Korean translation was based on Smilegate Stove translation.