Take control over the medical center of the future! Will you stay calm in time of diagnostic procedure or let your assistant carry out the deep examination?
ABOUT THIS GAME
In the near future, 2049, doctors began to use robotic assistants to perform medical examinations and treatment procedures. You need to take control of one of these innovative clinics! Remember – only women are accepted in your clinic, so be careful when examining.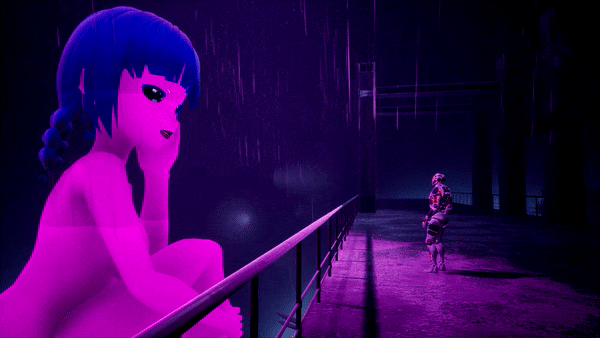 Take on patients, earn money for new equipment, conduct examinations and special treatment procedures, at your professional discretion.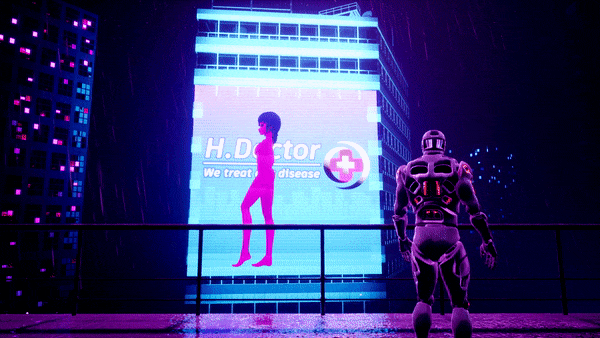 Features:
Play various mini-games
Upgrade your clinic
Several special patient characters
Unique look of each of the ordinary patients
Perform special examination procedures, when needed
Carry out a special treatment procedure, with the help of your assistant